More than 20 years contributing to a more natural and integrative veterinary medicine
Sign up to receive our offers
Con la llegada del buen tiempo llegan también los molestos insectos parásitos, como las pulgas, las garrapatas, los ácaros o los mosquitos. Muchos de ellos son transmisores de graves enfermedades, por lo que tener bien protegida a tu mascota, en especial en esta...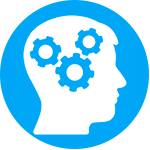 Experience
We have 25 years of experience in the manufacture of nutritional supplements for dogs and cats. Since 1994, we've been directing our efforts to satisfy, with the utmost professionalism, the needs of our beloved pets.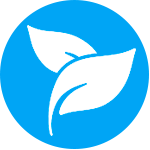 Integrative medicine
With our range of nutraceuticals we want to contribute to a more natural and integrative veterinary medicine, in order to reduce the amount of medicines that pets take in favor of a strong organism full of vitality.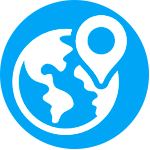 International representation
The spectrum of Stangest products can be found in veterinary clinics and animal stores in Spain, especially, but also abroad, having a growing presence in other countries of the European Union.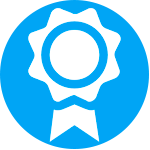 Anima-Strath and Hurtta
We are the official distributor in Spain of Anima-Strath, a natural fortifier formed by 61 vital substances of 100% natural origin, and Hurtta, a reference brand in technical clothing and accessories for dogs.